Spircocerca is a dangerous worm that is potentially infecting dogs all over JHB. Read the attached article for more info about this nasty parasite & how to prevent it.

A fat animal is an unhealthy animal!
Being overweight predisposes your pet to (amongst others)  joint pain, diabetes, pancreatitis, raised blood pressure, increased anaesthetic risk, heart failure and respiratory complications. Feeding the right food at the right quantity, with the correct level of exercise is vital to your pets continued health. Feel free to ask us for advice about your pets weight.
Don't forget to check your pets teeth!
Bad breath is usually as a result of poor oral health. If your pets teeth are not sparkling white or if the gums are red (not pink) or bleed easily, then dental attention is probably required. We have a top-class dental set-up to help restore your pets' mouth back to optimal health (and pleasant smelling!!) Click HERE for a great article about your pets oral health.

Don't ignore a limp!
If your pet limps for more than 3 days, he/she needs to be seen.  Leaving a problem for longer can result in rapid progression of joint disease (arthritis).  Our modern X-ray facilities can aid in the diagnosis of many joint and bone related problems.
How often should I deworm my pet?
We recommend deworming dogs and cats every 3-4 months. The dewormers (which are available from our receptionists) are effective against all the major worm groups. This is especially important where young children are present, as potentially serious medical complications can arise from pet worm infestations in humans.
PS - it is also a good idea to deworm all the humans periodically as well!
Why is vaccination important?
Vaccination protects our pets against several potentially serious and even fatal diseases. In earlier years, these diseases caused great devastation and suffering, but are now largely preventable through vaccination. We can advise you on the correct vaccination schedule for your pets.
Does my pet need tick and flea control?
Ticks and fleas, besides causing pain and irritation can also transmit diseases. They are not always easily seen and can become a major problem in the household very quickly! Prevention is so much easier than cure. We have a range of very effective, easy to use products that will keep your pet free from these nasty parasites. Although less prevalent in winter, they are present all year round, so your pets should continue to receive treatment throughout the year. We do not recommend powders or shampoos as a form of prophylaxis as these do not provide any residual activity, and are not particularly effective.
GREAT NEW ARTICLE:

If you are looking for a great guide on how to brush your pets teeth, click on the link below. We keep a great range of toothbrushes, toothpaste and other dental treats for your pets optimal dental health.

Vet Articles
Corneal Ulceration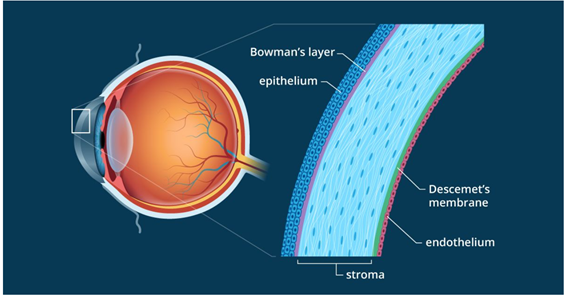 My pet's eye is half closed and there seems to be something in their eye
My pet's eye is half-closed and there seems to be something in their eye

What is a corneal ulcer?




My Collie is bumping into things and seems to have difficulty with its eye sight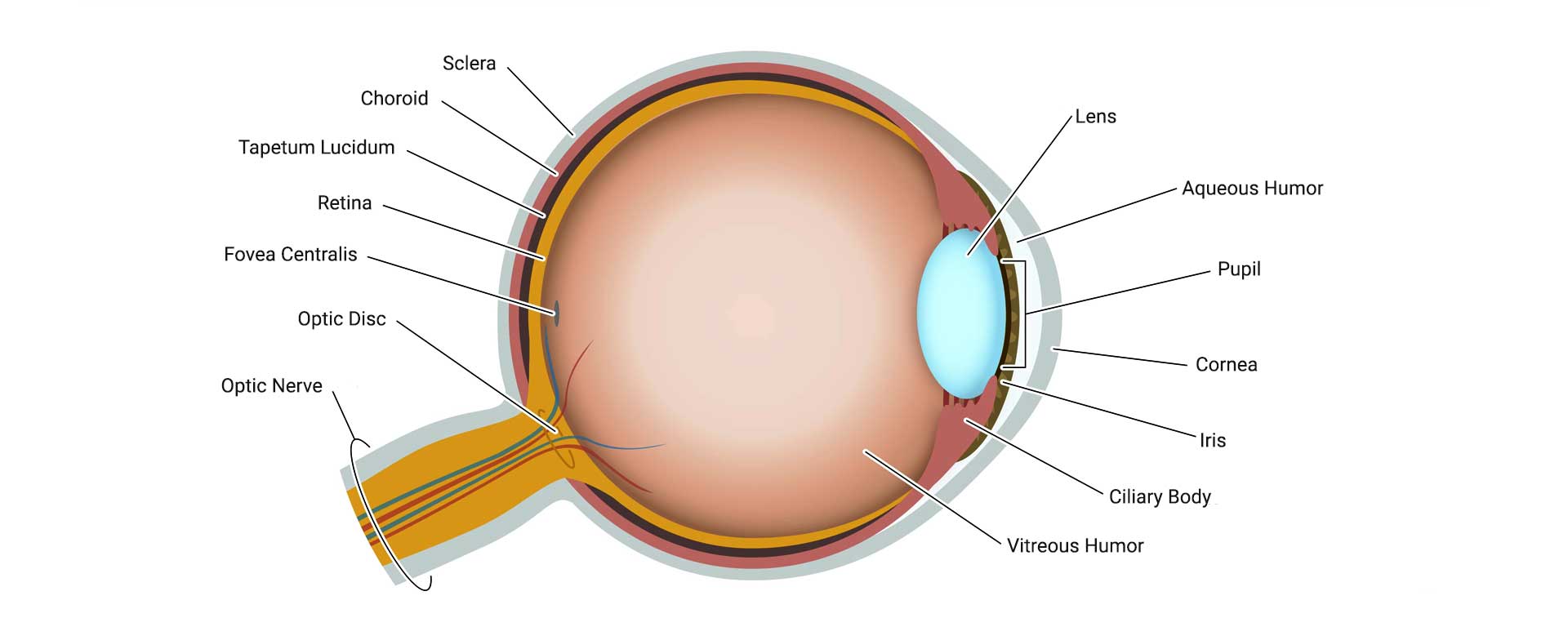 Collie Eye Anomaly
What is Collie eye anomaly?
Collie Eye Anomaly is an inherited condition affecting both eyes of many different Collie type breeds of dogs. Interesting to note, that not only Collie breeds are affected but also some other breeds. Affected breeds include Rough and Smooth Collies, the Shetland Sheepdog, the Australian Shepherd, the Border Collie, the Lancashire Heeler, and the Nova Scotia Duck Tolling Retriever.




My cat's eyes are swollen and teary
Conjunctivitis in Cats
What is conjunctivitis?

Conjunctivitis is the inflammation of the conjunctiva. The conjunctiva is the thin semi-transparent mucous membrane lining the inside of the eyelids, covering the third eyelid. This membrane attaches to the globe of the eye at the level of the sclera (the white part of the eye). The back end of the word conjunctivitis (– itis) refers to inflammation which is a defense mechanism of the body and means swelling, redness, increased heat to the local area because of an increase in blood flow to the affected area, and pain or discomfort. Conjunctivitis is a very common condition affecting our household cats.




There is something wrong with my dog's eyes
Keratoconjunctivitis Sicca - Dry eye
What is "dry eye?"
Keratocunjunctivitis Sicca (KCS) or dry eye as it is commonly known, is a condition found in humans and animals where the eyes do not produce enough tears or moisture for the eyeballs to stay moist and shiny.
Which animals are prone to dry eye?
The condition is common in dogs and rare in cats. Cats who do suffer from the condition tend to show fewer symptoms of eye problems than dogs. Certain dog breeds are predisposed which include Cocker Spaniels, Bulldogs, West Highland White Terriers, Lhasa Apsos and Shih Tzus.




My dog has what looks like a red cherry stuck in the corner of its eye
Cherry eyes in pets
Introduction to cherry eye
A cherry eye is a non-life-threatening condition that occurs in dogs, and less often in some cat breeds. It is an extremely descriptive term, as one can see an oval, bright red swelling in the inside corner of an affected dog's or cat's eye, resembling a cherry. As a pet owner one can easily become quite alarmed by seeing this, but fortunately, it only causes slight irritation to the dog initially and you will have time to attend to it and take your animal to the vet before the condition gets out of hand. It is never a good idea to just leave it be. The condition tends to occur more commonly in younger dogs and cats, usually between the ages of 2 and 6 years.




My pet injured its eye!
Trauma to the eye- eyelids and cornea
Just like in people, the eye of a dog or cat is a delicate structure that can be affected by a huge number of different conditions. This article will cover trauma to the eyelids, third eyelid and cornea.

Anatomy of dogs and cats eyes

The eye of the dog and cat is very similar in structure to the human eye but there are one or two differences. Both a cat and dog's eye is globoid (round) in shape. The part of the eye exposed to the outside is protected by the eyelids and eyelashes, just as in people. The cornea is the see-through part of the eye. It is a thin layer, allowing light to pass through the pupil and lens to the back of the eye. The white of the eye is known as the sclera. The conjunctiva is the pink part of the eye that can be seen between the eyelids and the eyeball. Dogs and cats both have an extra membrane, known as the third eyelid or nictitating membrane. This membrane can be seen in the inner angle of the eye and sometimes it can cover most of the eye, particularly following trauma.




Proptosis
Displacement of the eyeball
Proptosis is defined, as the forward displacement of the globe (eyeball) out of the socket, with the eyelids trapped behind the globe.

Proptosis is an ophthalmic emergency. Any suspected trauma to your pet's eye warrants a visit to your veterinarian immediately.

Let us first have a look at the normal eye anatomy:
Predisposing factors: Breed predisposition
Proptosis is a condition more commonly seen in Brachycephalic breeds (dogs with prominent bulging eyes, short noses and shallow eye sockets). Pekingese, Pug, Boston terrier and Shihtzu are over represented.





1